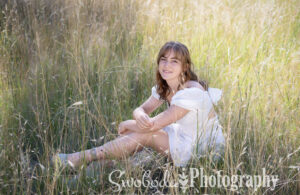 Zoey Sheffield – 2023 Recipient
My name is Zoey Sheffield and I am one of the recipients for 2023's Art in the Park Scholarship! I  have always had a love for art specifically in writing and drawing. Other than art, I love to hike, ski, swim, and play tennis. One of my favorite activities is to paint outside while listening to music (my favorite artists at the moment are Phoebe Bridgers, Taylor Swift and Lana Del Rey). Art has always been so important to me and I am immensely excited to pursue it at Western Washington University.
Receiving this scholarship was such an honor. Learning more and more about the history and connection of Art in the Park has made me feel so grateful. I will use this scholarship to continue my passions in art, and live, breathe and love the creativity around me and my university.