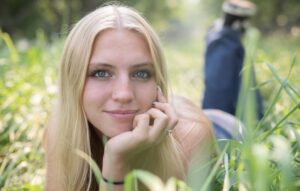 Ada Robbins – 2023 Recipient
My name is Ada Robbins and I graduated from Cascade High School in Leavenworth, WA. I love traveling, art, music, and a good burrito bowl.
I will put the scholarship I recieved towards my enrollment at the Florence Design Academy in Florence, Italy. Receiving this scholarship means a lot to me because I am able to use it while I pursue my education and career in Design and Architecture. Being granted this scholarship proves to me that this choice is the perfect fit for me and that I can pursue a great career in Design no matter where I go!