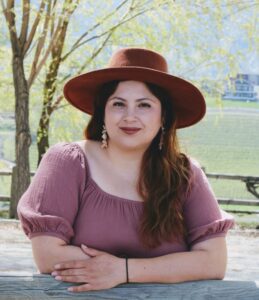 Tanya Perez
Rosaura Crafts
Hi, my name is Tanya, I am the creator of Rosaura Crafts.
If you love jewelry in my small shop you will find unique and beautiful designs made by hand with a lot of love. Each earring is made with great care, and every detail is important to me. My earrings are made of polymerclay, and rest assured that each earring is made with the highest quality.
Crazy to think that my love of making jewelry all started from a date!