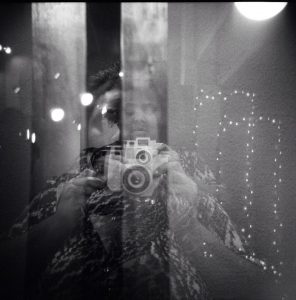 Shelbie
Creating things out of research or curiosity has proven to be challenging. Studying design, expressive arts, drama, art, and music as therapy has been enlightening.
Obtaining a Bachelor's of Art in Arts & Literature and leading activities for several years in courses of a Masters of Arts program using Art as Therapy gave me the foundation and interest in different ways to do public arts.
Moonlighted as a Teaching Artist in different milieus and in the future looking forward to teaching art.